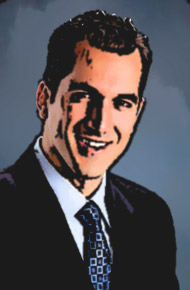 As the youngest and newest member of the team here at CarShipping.com, I know I have a lot to learn. I graduated from Arizona State University in 2010 with a bachelor's in Communications. I was hired by CarShipping.com in 2011, and have since really learned a lot about the car transport industry.
I'm not currently married, but I do rent a home in Scottsdale with my girlfriend of a year and our two dogs. I love living in Arizona, and have lived here my entire life.
I spend a lot of my free time playing the guitar and working with a church youth group.
Email: joshea@carshipping.com
Google+: Jack O'Shea
Read My Articles on CarShipping.com
Below you will find links to all of my articles on CarShipping.com. Please let me know if you have any questions or feedback. Thanks for reading!